365: A Year-Long Class
---
——————-
365: Activate Your Art Brain (A Video Every Day)
A Year-Long Online Class
Presented by Carla Sonheim
Drawing, Painting, Mixed-Media, All Media • $198 
Even though class has started, you are welcome to join in anytime!! All of the lessons are available to you to access anytime. 
"Live by intuition and inspiration
and let your whole life be Revelation."
— Eileen Caddy

* * * * * * * * * * * * * *
Straight to your Inbox:
A Unique Video Every Day… Short & Sweet!
prompts to draw and paint
techniques to make your own
inspirations to energize
ideas to share
words to ponder
tunes to hum
snacks to eat
corn to husk
waves to surf
presents to open
hooks to bait
and, of course, exercises to get you going!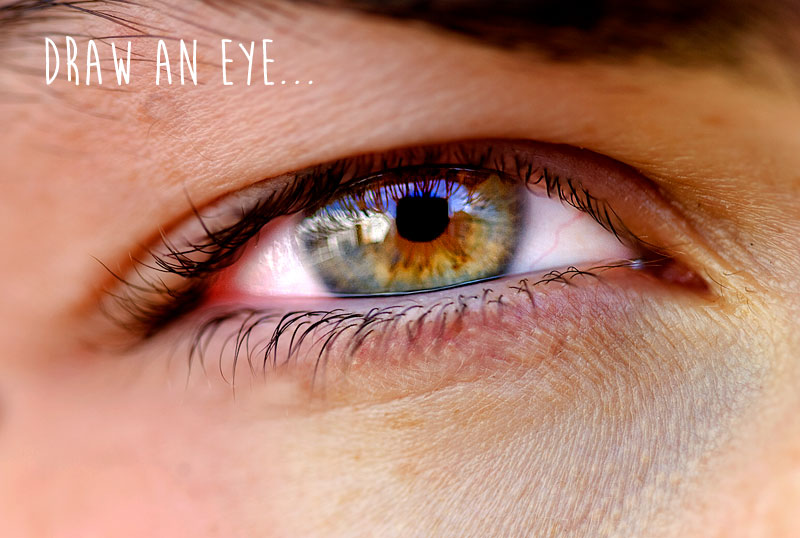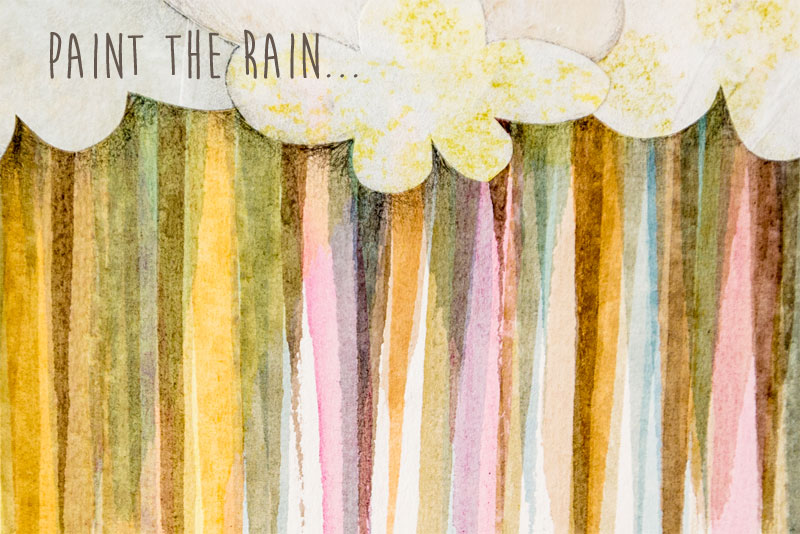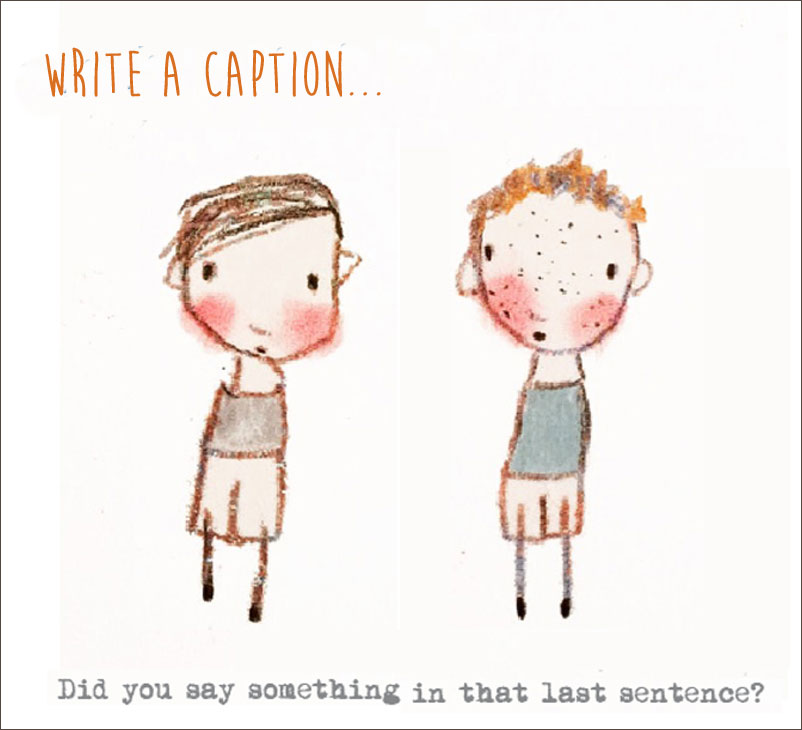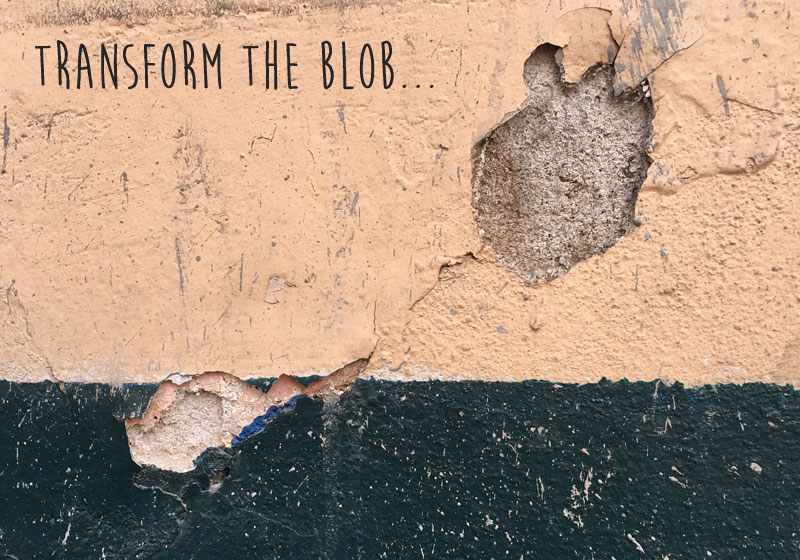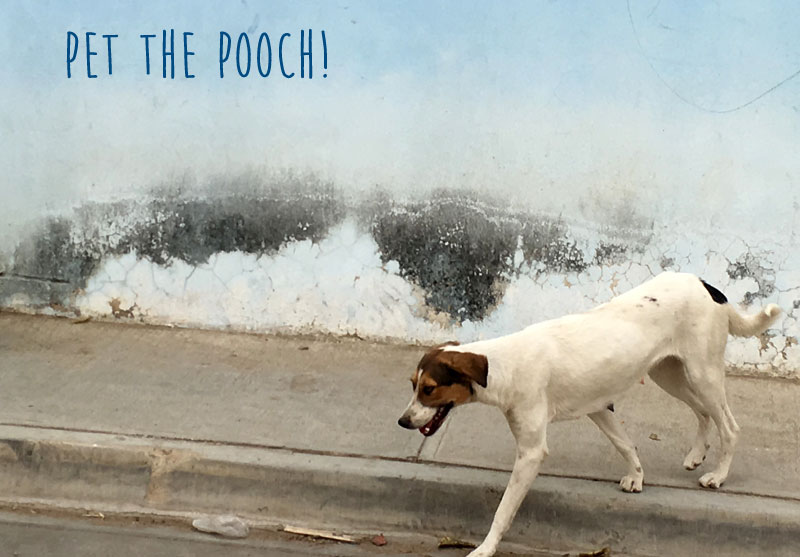 The class is designed to let the imagination go free, so some of the prompts may inspire a whole body of work, while others might just be a good healthy thought to carry you throughout the day.
____________
Here is some praise about the class so far:
From Lori W.
New day, new prompts. To me the wonderful part of 365 and the book, it magnifies the day, moment by moment. It heightens my creative awareness. Thanks again Carla, for challenging my understanding of what a creative life looks like. Not being so precious about it really keeps my momentum going.
From Lynn L. 
What an amazing adventure. Because of your 'prodding', I never go to bed without, at the very least, picking up a pen, pencil, paint or scraper. What a joy! and just what I needed to establish a daily art practice to create the work that's on my to-do list for this year. Thanks again. What a professional looking, well produced, thoughtful program. 
From Debra M.
This is my favorite class of all!
From Lorraine D.
Thank you Carla! Love the class! It is like a daily Vitamin Pill of JOY…. when I wake up I know there will be another sweet video there… such a great start to the day! — Lorraine D.
From Judith H.
These prompts have become the best part of my day.
From Stefanie H:
I just wanted to give you a small feedback on the 365 class…. I am so thankful about this class, it brings me back to my creativity. Your small every day assignments and this wonderful book is exactly what I needed to get back to my creative life! 
From Eva S.
I was skeptical in the beginning… such a thing: a video every day!!! And now: fantastic!
•Like all our classes, our Online Community (via a closed Facebook group) brings together like-minded people from around the world! There we share our work, our thoughts, and encourage each other.
• We will be reaching out far and wide for Guest Artists to feature and provide prompts in music, writing, photographing, sewing, sculpture, storytelling… as well as drawing and painting!
• This is a Choose Your Own Adventure class… you can try to do the prompts daily, you can pick and choose the ones that speak to you, or you can simply work the class on more of a "thinking level" in those times of the year when you get really busy!
• Here are answers to some Frequently Asked Questions!
____________
Supplies:
You will need things to draw and write with, things to paint with, and things to take pictures with.
Plus, Your Art Brain.
And, your regular art supplies that you use every day.
You will also need a sketchbook or journal. (I have created one especially for the class which you can optionally purchase HERE!)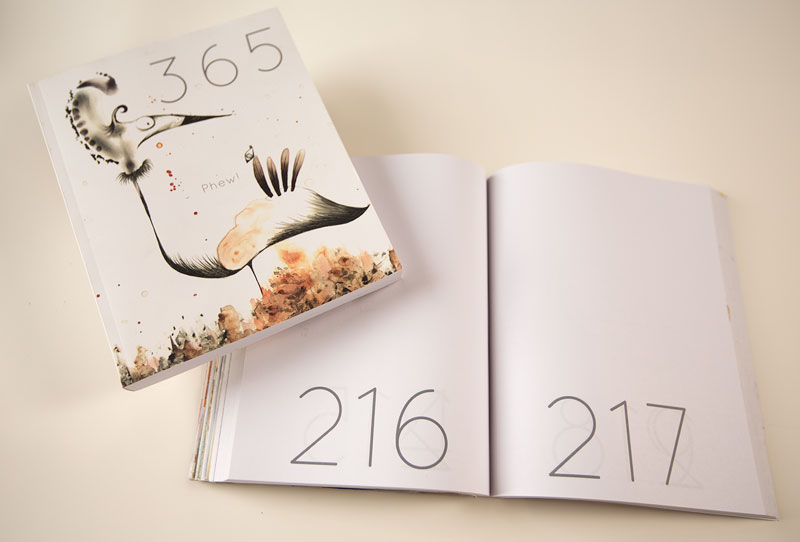 ————–
More:
• Creatives from all genres welcome and encouraged to join in!
• Registration fee is good for people living in a single household.
• If you'd like to know more about how our online classes work in general, CLICK HERE.
• Indefinite access.
• Questions, please email me at carla[at]carlasonheim.com.
Thank you again and I hope you can join in!
Carla Sonheim
_ _ _ _ _ _ _
We do have a 2-payment plan, which you can access HERE.
Once you register, you will receive a confirmation email immediately. We will log you in to the class with your Paypal email address unless you indicate otherwise.
_ _ _ _ _ _ _
GIVE A GIFT
Do you know someone who would like this class? Gift a class, and I'll send you a downloadable gift card to give to the recipient. (Purchase regularly, then email with the recipient's email address.)
– – – – – – – – – – – – – – – – – – – – – – – – – – – – – – – – – – –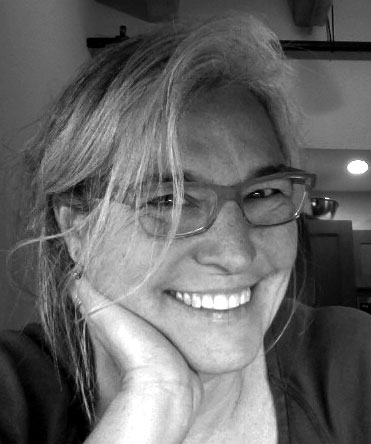 Carla Sonheim is a painter, illustrator, and creativity workshop instructor known for her fun and innovative projects and techniques designed to help adult students recover a more spontaneous, playful approach to creating. She is the author of Drawing Lab for Mixed Media Artists: 52 Creative Exercises to Make Drawing Fun, a bestselling book, having sold over 100,000 copies!
Two more books were released Fall 2012: Drawing and Painting Imaginary Animals: A Mixed-Media Workshop (Quarry Books) and The Art of Silliness: A Creativity Book for Everyone (Perigee Books), and in 2013 she co-authored Creative Photography Lab with her husband, Steve Sonheim.
One of her students writes, "Carla just shines and is so gentle and generous that you will work hard all day and come out energised and inspired. Most importantly though, [her] class was a touchstone in my artistic journey, giving me the courage to stop resisting, and open myself to my creative voice."
Carla lives in Seattle, Washington.
————–
Testimonials:
"In my opinion, you are a gifted instructor, who actually makes art fun, and I look forward to learning more from you." — Jo
"Your style of teaching is warm, genuine and clear." — Sheri
"Carla and her co-teachers inspire not just making art but also a sense of community among the students, of whom many have been making art for quite some time and others are new to it. This sense of community shows itself in the way everyone shares art — within a closed group on Facebook — and comments in a wonderful, supportive way." — Corinne
---