Donate to our Nicaragua Film Project
---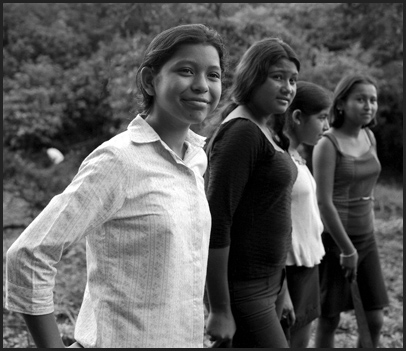 Keith Jaspers, founder of Rainbow,  asked us if we could produce a full-length documentary film about the projects they work on, and we said YES! Steve has made several trips with a small crew to gather footage of the house-building projects, schools, farms and villages. Right now, the network extends to 114 communities (and provides about 10,000 meals a day to children).
Help us raise $4,500 to cover costs. (All of our time is donated)
Here is a preview:
_____________________
Enter any amount below. Anything helps!
As a thank you we'll send you these cards featuring art by Nicaraguan students during Carla's teaching trip.
Thank you for your help on this creative and fulfilling project!
________________________
Our Team: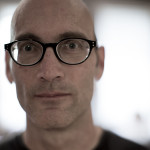 Myself:
Steve Sonheim
Photographer/Director from Seattle.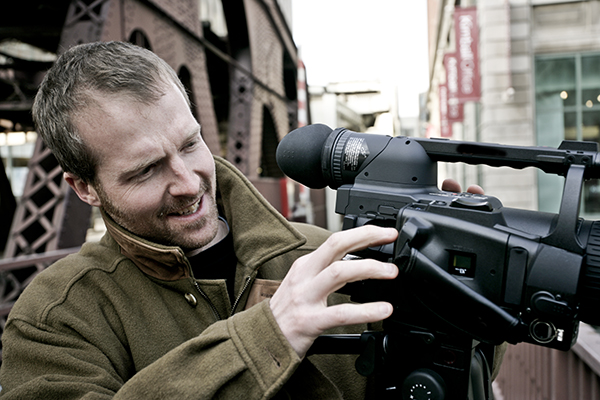 Glenn Walton
Editor and Director of Photography from Colorado.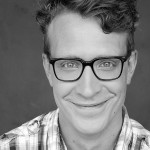 Will Sonheim
Writer and film maker from Chicago (and nephew).