Faces 101
---
———————
Faces 101
Instructor: Carla Sonheim
One-Week Intensive Class • $35
Drawing, painting, mixed-media, intensive
Now available as a self-study class. 

*************

In this fast-paced class we will focus solely on drawing and painting the human face. We will work through dozens of different assignments that allow you to approach your subjects fast, slow, messily, neatly, realistically, abstractly — all to help ferret out your own unique and personal style.
We will draw from live models, from photos, and our imaginations. We'll use ink, watercolor, pencil, ballpoint pen, charcoal, pastels and more. End goal: You don't want to draw faces like me or anyone else — you want to draw like YOU!
After this week you will get closer to finding your unique style, promise! (P.S. The "101″ stands for the 101 faces you will create this week. Yes, it's a lot. Yes, you will work hard. Yes, you can do it!)
Take this class if you want to try your hand at lots of different drawing styles and methods, love the human face, or want to start developing your own unique face "style."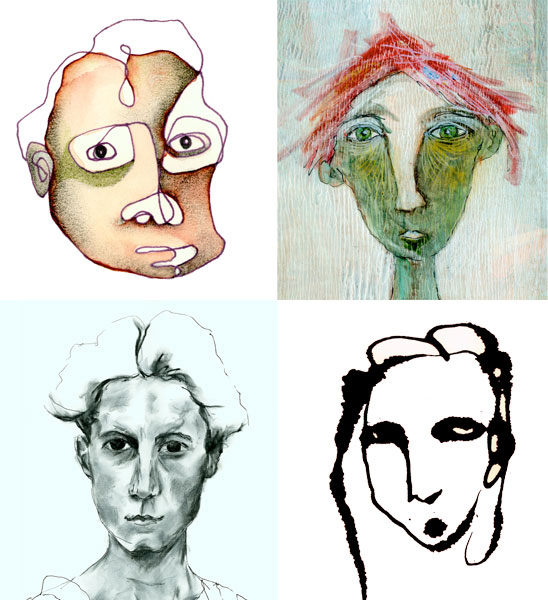 Here's the scoop for this class:
• Think "camp" and be ready for a week jam-packed with creativity! (Update: If you do all the assignments each day, I estimate it will take about 1 – 1.5 hours each day… but more if you want to settle into it!)
• Each day you'll wake up to a morning peptalk email with links to your daily schedule, warm-up PDF worksheet, drawing assignment, demonstration video and paintingassignment. (Five camp days; five warm-up worksheets; five drawing assignments; five videos; five painting assignments.)
• A password-protected blog dedicated to each class will serve as our clubhouse and will be our meeting place for all of the above, as well as special goodie bag materials and other surprises (including bug spray).
• A flickr group will be created for each session so you can (optionally) share your worksheets, drawings, paintings, and enjoy and learn from the artwork of others. (However, if you are shy about posting your art, I am always available to look at your work via email.)
• A perfect activity to do with your kids.
• The class materials will be up and available for download until "forever," if for some reason you need to miss a day (or a couple of weeks).
• Upon registration, you will receive an email within 48 hours confirming your sign-up. One week before your camp session begins, you will receive a "test" email to make sure you can receive/view everything. (That way, when the camp starts a week later, any mosquito bugs will be worked out!)
• What you will need: You will be able to read acrobat pdf files and view videos.
• Class fee is good for participants living in a single household.
QUESTIONS? E-mail me! carla@carlasonheim.com
=======================================
Register today!
=======================================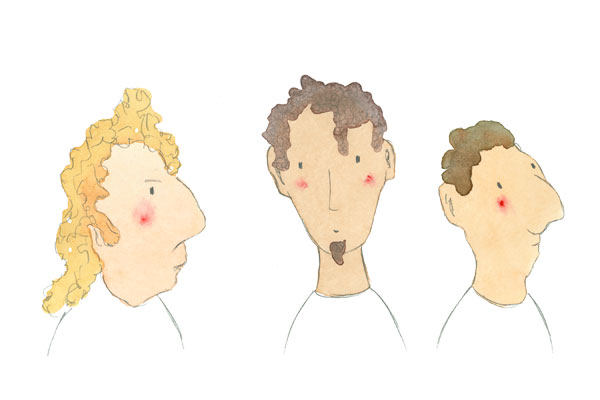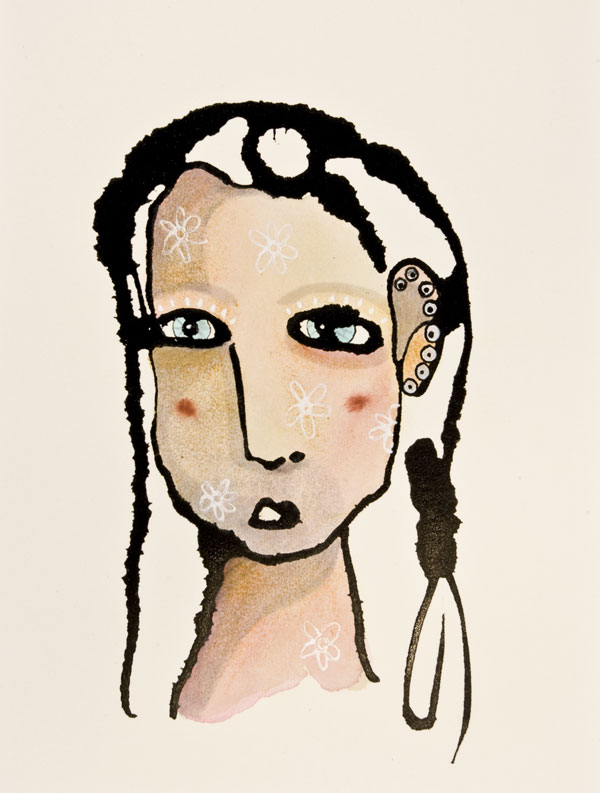 __________________________________________________
See more online class options here.
---