Flower Crazy Mini – Online Class
---
Flower Crazy Mini – Online Class from Silly U on Vimeo.
Three-Lesson Class with Carla Sonheim
Drawing, Watercolor, Mixed Media • $25
Now available as a self-study class.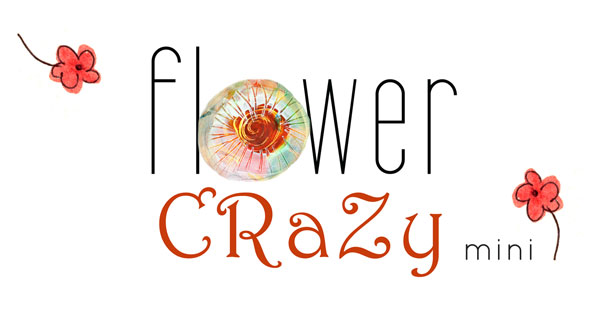 Hi! It might be cold and rainy in my neck of the woods, but NOT here inside my studio! Here we have imaginary flowers!
Take the cold weather into your own hands with gesso, watercolor, and a healthy dose of flower fun… join me for this "mini" session (re-edited) of my longer painting class "Flower Crazy."
In this three-lesson mini class we will create a greenhouse of imaginary flowers while working  with watercolors, markers, colored pencils, white ink, white gesso and pencil on watercolor paper.
Your itinerary (you will end up with four 7″x10″ paintings on paper):
Lesson 1: Flower Blast
flower vocabulary with markers, colored pencils, transparent watercolor layers
Tuesday, April 7th

Lesson 2: Imaginary Flowers
mark-making with watercolors, white ink, pencil
Wednesday, April 8th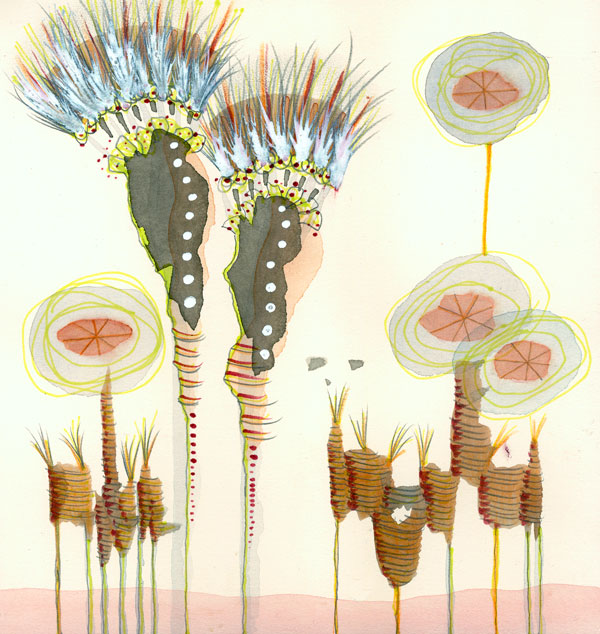 Lesson 3: Flower Bursts
Fast and loose with watercolors, gesso, pencil
Friday, April 10th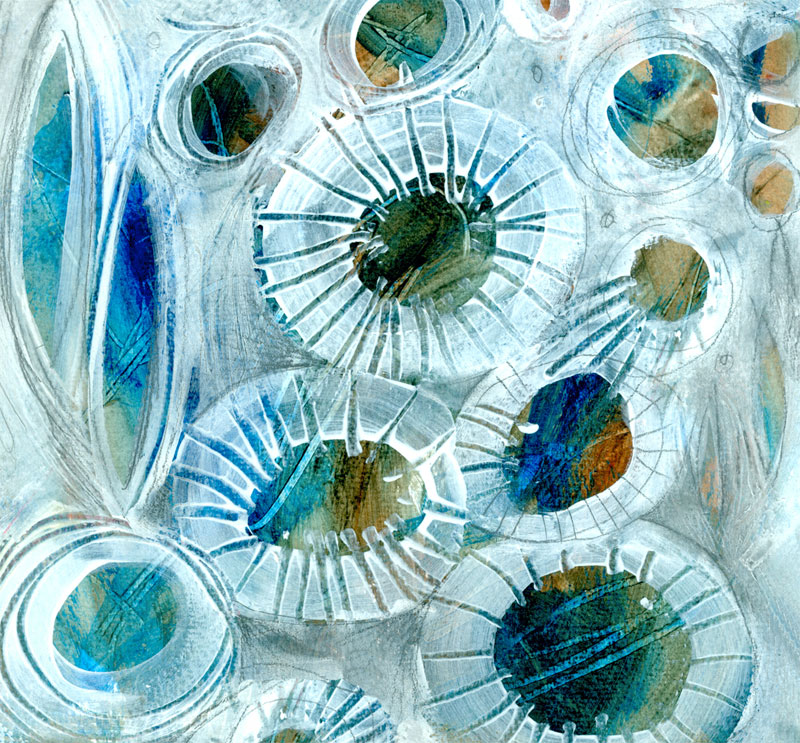 Plus, there will be an optional drawing assignment on Thursday (blog post, no video).
* * *
Praise for the original "Flower Crazy":
I have been somewhat of an online class junkie in the past year and must say [Flower Crazy] is the best one I've ever done!" — Anne
* * *
Join this fun class today! Class begins Tuesday, April 7, 2015.
Questions?
I'm happy to answer any questions! Please email me at carla[at]carlasonheim.com and I'll get right back to you!
Supplies?
Click HERE for your full supply list.
__________________________________________________
Note: If you would like to check out the original "Flower Crazy" class, click HERE. It is available for purchase.

---